Unless you have been trapped under something heavy, which definitely did not happen to me this week…..

You would have probably heard that Donald Trump won five primaries in Connecticut, Delaware, Maryland, Pennsylvania and Rhode Island.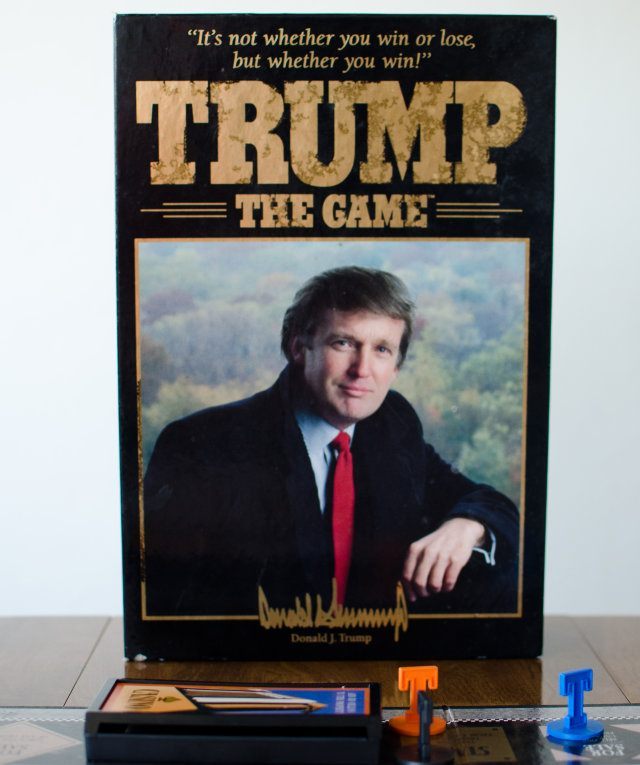 For the past few months, many of my American friends have told me that if Trump wins they'll come back to Australia with me.
If Trump becomes President I'm going to move to Australia and I will find a way to meet @djtigerlily. 🦄🐨☀️🇦🇺

— BRIΛN ИΞMΞTH (@Brian_Nemeth) April 26, 2016
Miley's gonna move to Australia if Donald Trump wins the election. Mark my words.

— ㅤ (@ledgerdicaprio) April 26, 2016
I'm particularly looking forward to Miley moving to Oz, I'm pretty sure we'll become besties and go shopping on Chapel St, in Melbourne together.  Eventually, Liam and I will become friends too, and he'll develop feelings for me.  But I'll tell him that my friendship with Miley is too important…
But I digress. 
The real question is how do Australians feel about Donald Trump? How would they react to a Donald Trump presidency and the answer is not….positive.
The Lowy Institue released a report last week, that surveyed 1202 Australian adults. The survey found that "Almost half (45%) of Australian adults say that 'Australia should distance itself from the United States if it elects Donald Trump as President."
So not good.
Australians have always considered America to be a close ally, particularly since the signing of the ANZUS treaty in 1951. The report also noted that, "Overall support for the alliance has never dropped below 90%." Hmmmm….
So what does this mean for one of Australia's closest relationships? Fergus Hunter from the Herald Sun is predicting it "would trigger a collapse in support for Australia's alliance with the United States"
Well, it remains to be seen what will happen. But keep your eyes peeled in the next few months, with the Australian Federal election in July, we could be in for a bumpy ride!